When suitable timber is chosen for a garden feature, is correctly made, installed and cared for, it will last for decades – not just years. We are happy to advise if you are looking for locally grown material for your project.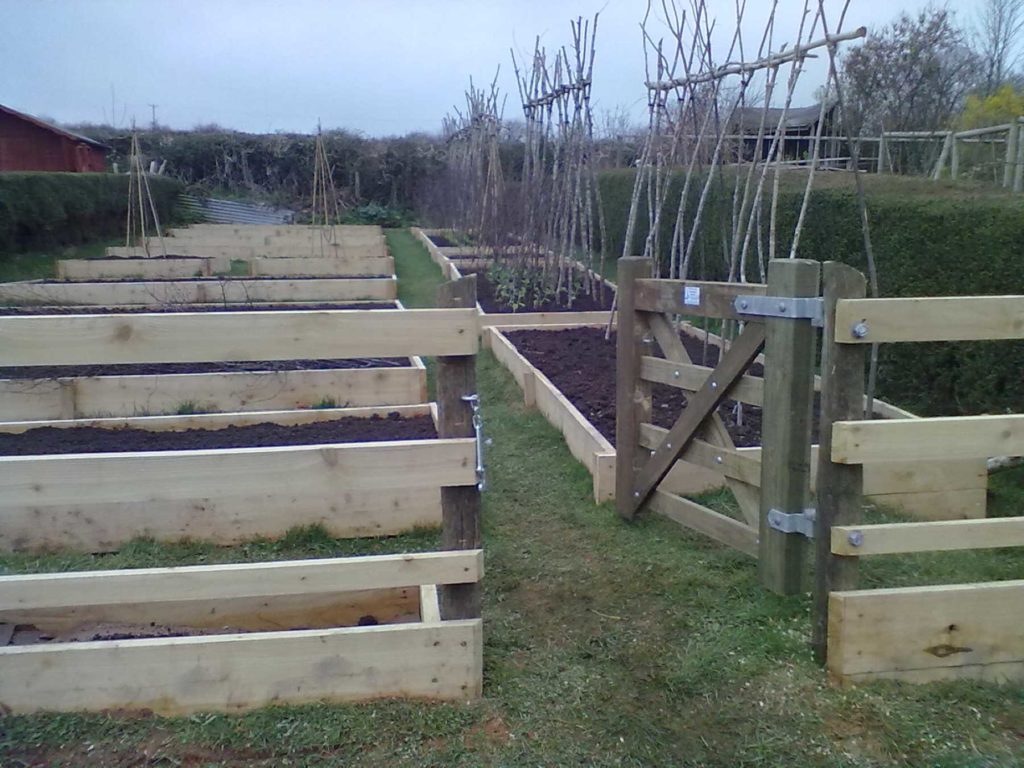 Seating and benches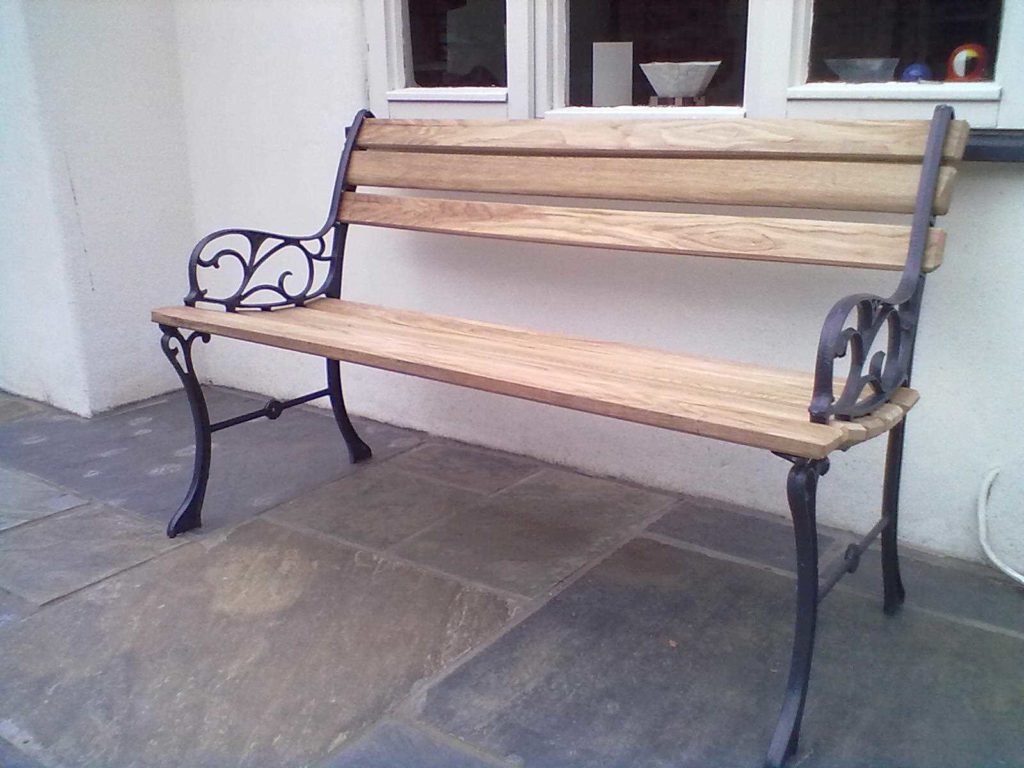 We are often commissioned to turn our timber into something special for clients, be it a memorial bench or some other unique piece of garden furniture. Each item is specific to the customer's needs and preferences given the unique qualities and character of the timber chosen. Each item stands on its own merit.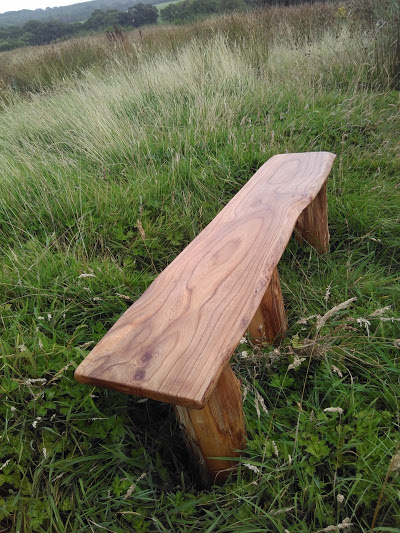 We work closely with the customer to plan and design the work and with our skilled team of craftspeople help to bring the conception into reality…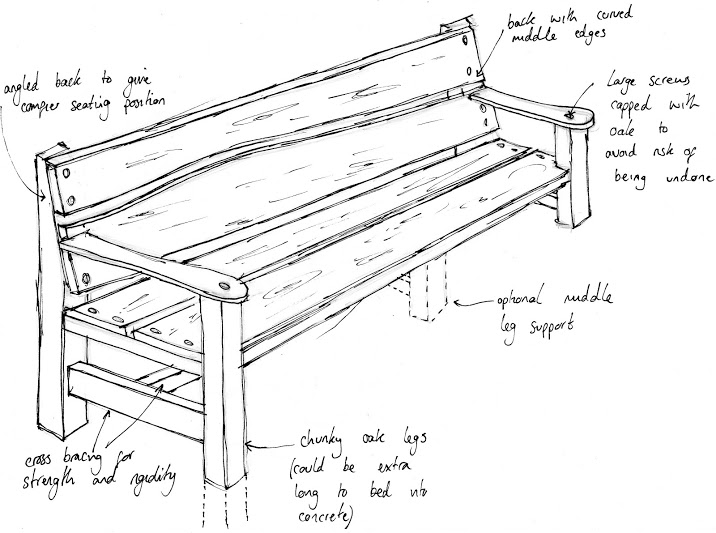 …a thing of beauty to span generations and provide an enduring heirloom or memory for loved ones. Prices and quotations on application.
Gates and fencing – We create unique boundary features and gates for our clients using locally sourced timber and skilled craftsmanship.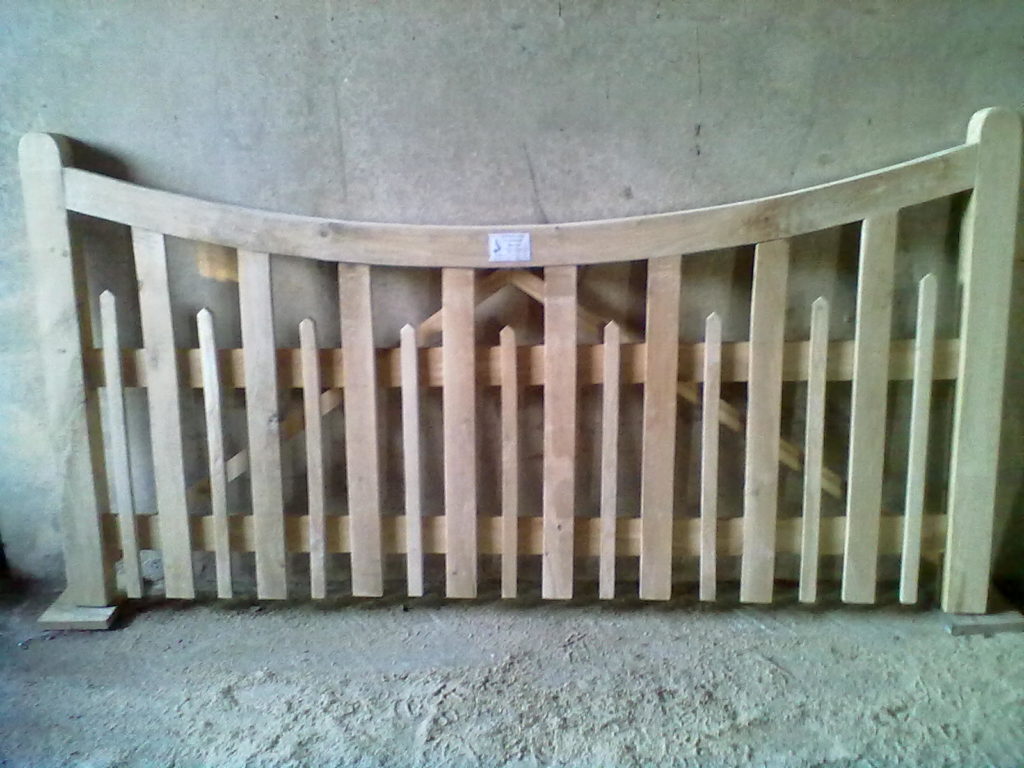 We can also provide standard fencing materials if required.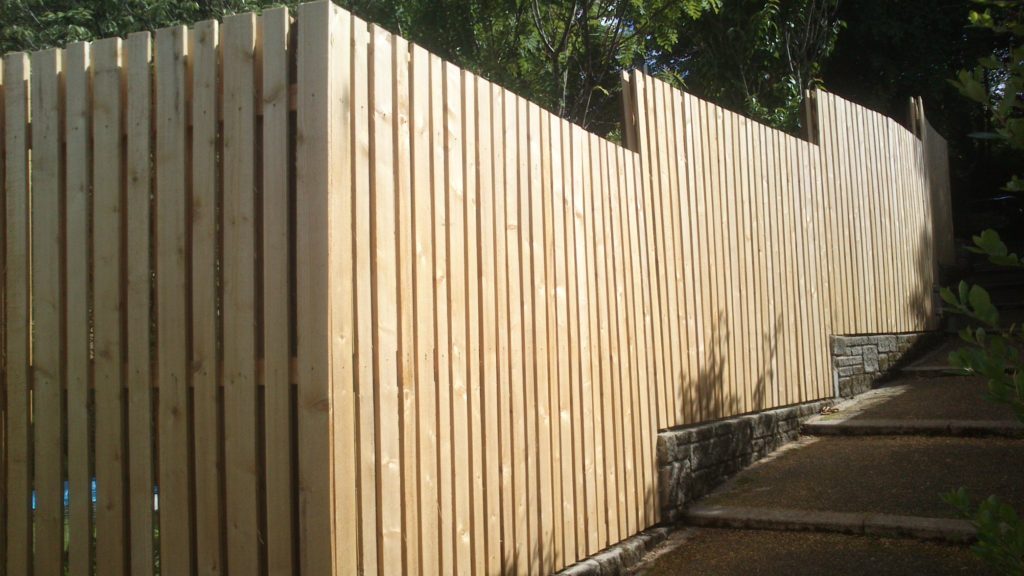 Prices and quotations on application.
Raised beds – We make and supply these in kit form or can install directly to meet the unique specifications and dimensions you might require for your garden or growing plots. We bring years of our own horticultural experience to the work to help inform ergonomic design and effective growing spaces for customers.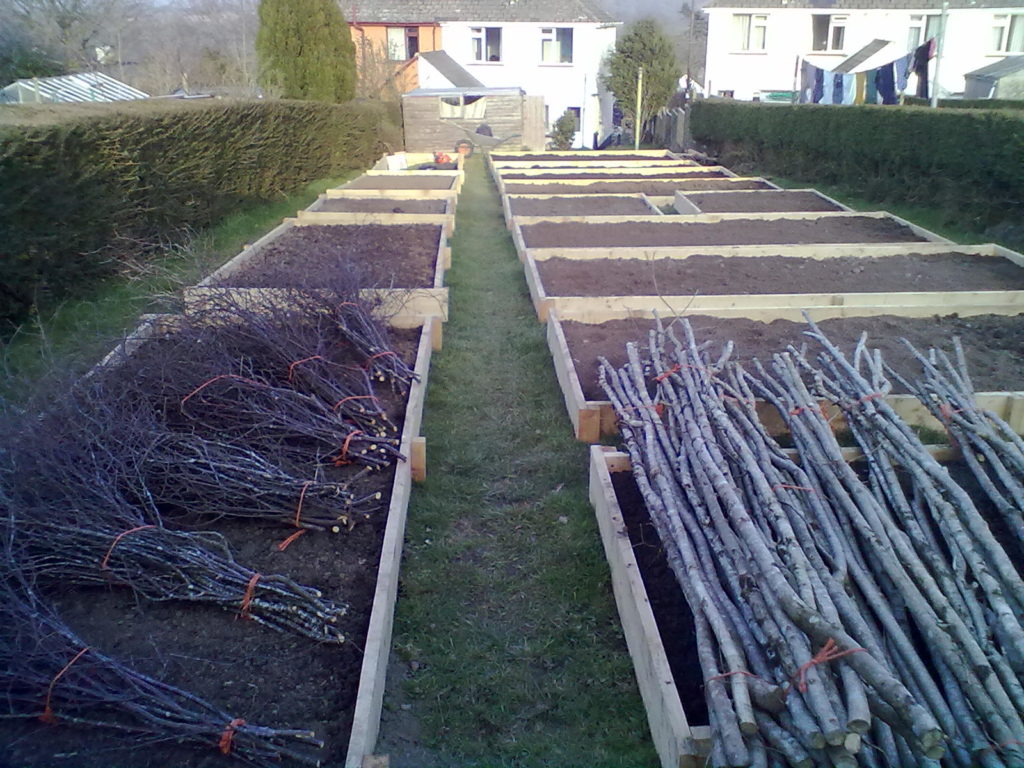 A standard sized 2.4m x 1.2m (8ft x 4ft) raised bed, using 200mm x 38mm (8″ x 1½") section boards and 50mm (2″) square, pointed posts in a naturally durable, untreated softwood like Western Red Cedar costs £70 (ex VAT) in kit form and instantly ready to assemble. Prices and quotations for other sized raised beds are available upon application/enquiry.
Place Names and Signs – We use a hand routed system, using known, workable font styles to provide attractive and unique property threshold signage. Only exterior grade timber such as larch, Douglas fir, cedar, oak or chestnut is used to ensure the sign's durability in the elements.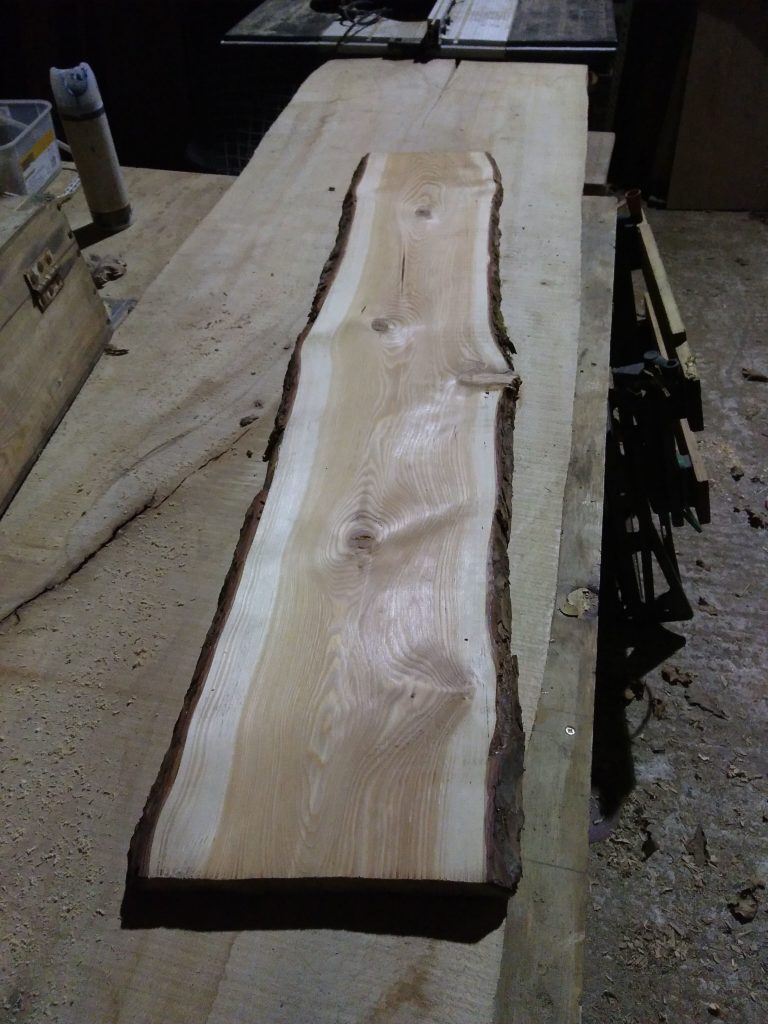 We keep a number of timber boards in stock which we select as being suitable for use and from which the customer can choose for their own sign requirements. Once the lettering has been routed and the surfaces finished we apply a clear UV protection oil, all round to help improve the water resistance and durability of the sign.

The price for a sign is based on £5 per letter (which includes preparation, setting out and routing each letter by hand) plus the basic cost and then the machining, shaping and oiling of the client's chosen timber. By way of a costed example a sign similar to that shown in the photo (with 13 letters) would come to £90 exc VAT – ready to mount in situ.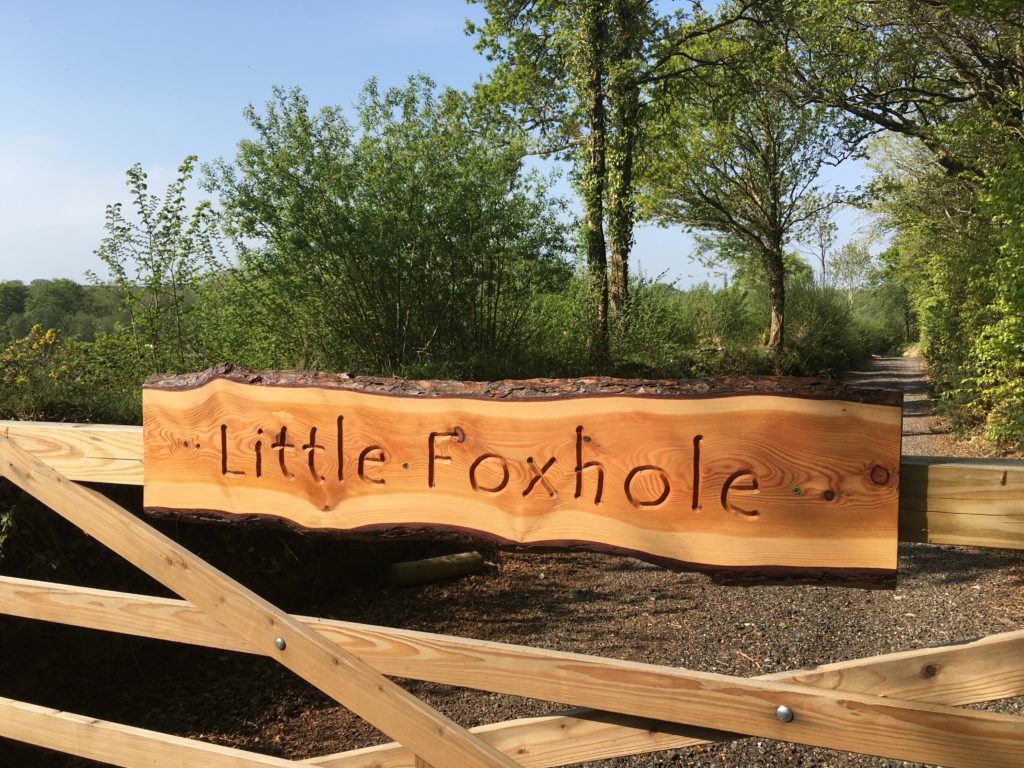 Wildlife Boxes – can enhance any garden and provide valuable nesting for birds, along with roosting and hibernation sites for bats and other mammals.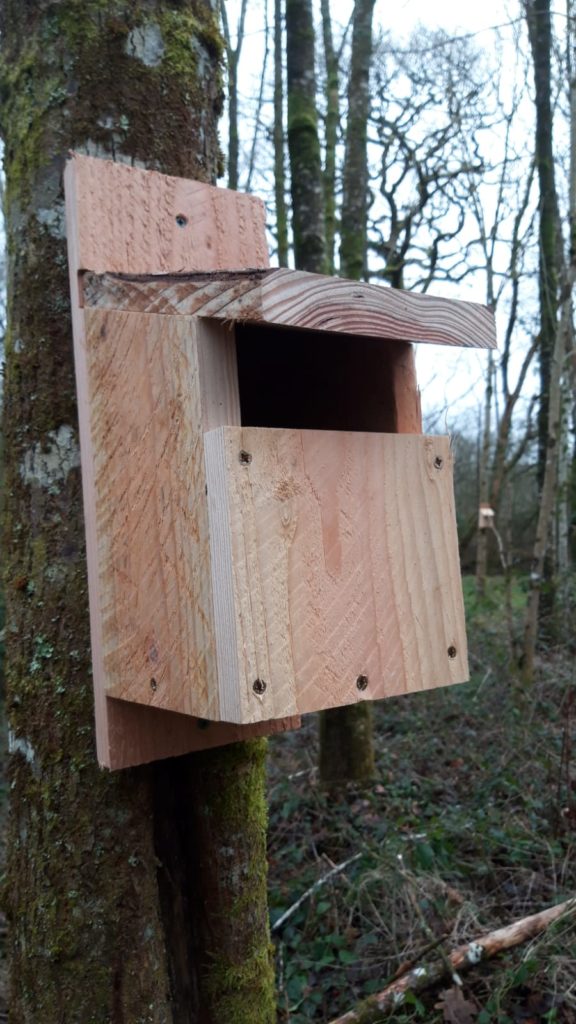 Prices for a standard bird box (250mm-200mm x 150mm) cut and assembled to RSPB approved specifications is £12 (excl. VAT). Kit forms of these make an ideal present for the budding wildlife naturalist or DIY enthusiast.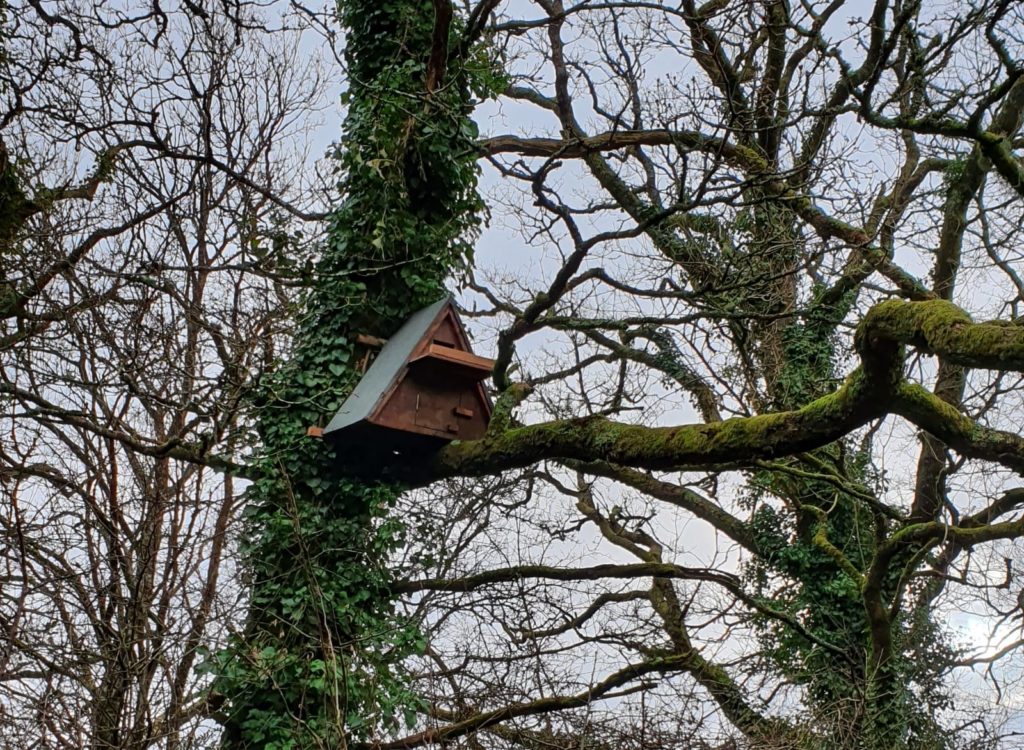 We can supply other bird boxes, dormouse boxes, bat boxes and hedgehog shelters to customer's required specifications and quantity – prices and quotations available upon application. See our separate web page, specifically on Wildlife Boxes, for further details.
Further information about ordering, prices, delivery, terms and conditions for all our products can be found in Customer Services.
Other products…