We carefully source and process a wonderfully wide range of locally available material such as:
Oak, Sweet Chestnut, Beech, Apple, Ash, Beech, Cherry, Elm, Hawthorn, Laurel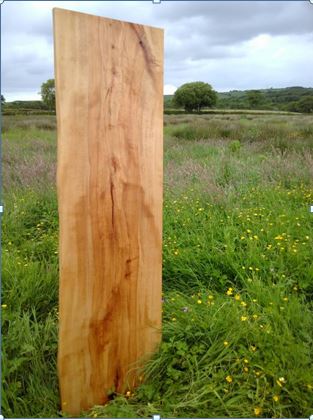 We strive to match the timber to the needs of our customers, without comprise to the sustainable management of the woodland it comes from.  Subject to availability at the time of ordering we can supply various species of hardwood in the round or milled, fully air-dried or kilned.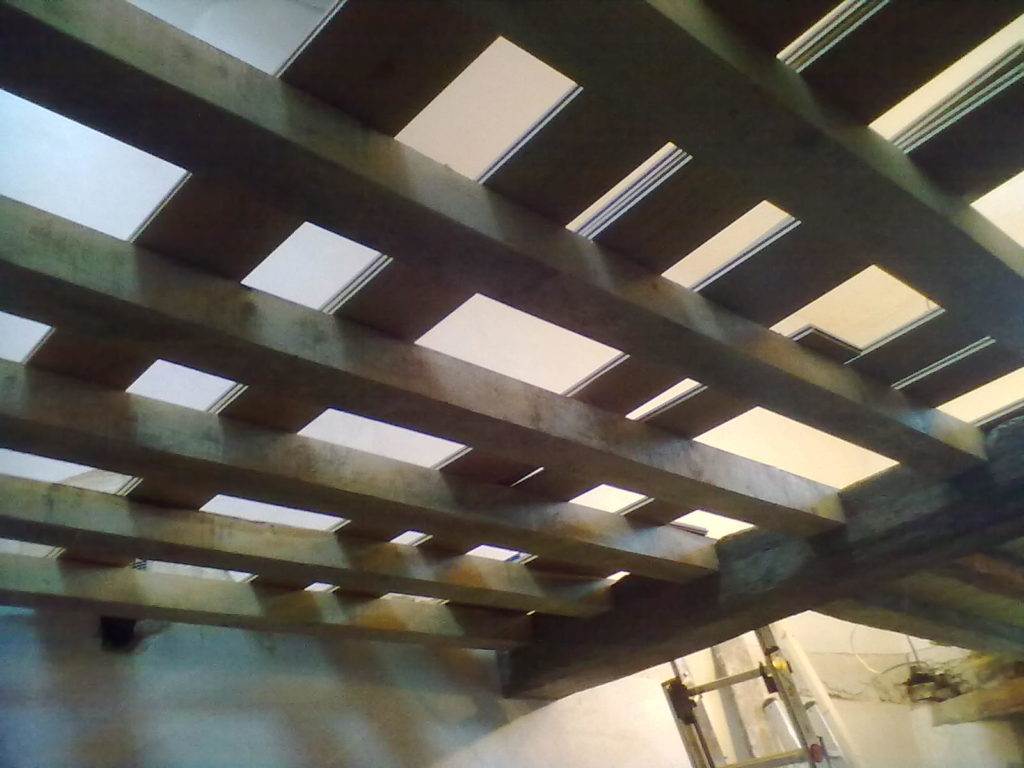 We are experts in selecting and grading material suitable for structural grade timber. Oak and Sweet Chestnut can be visually stress graded according to British Standards and carrying both CE and BM TRADA Q markings.
We can machine cut and finish timber to size and our mobile sawmill is ideal for producing large section structural beams up to a maximum sectional dimension of 406mm x 203mm (16" by 8") with a maximum mill-able length of 8.2m in both beams and sawn boards.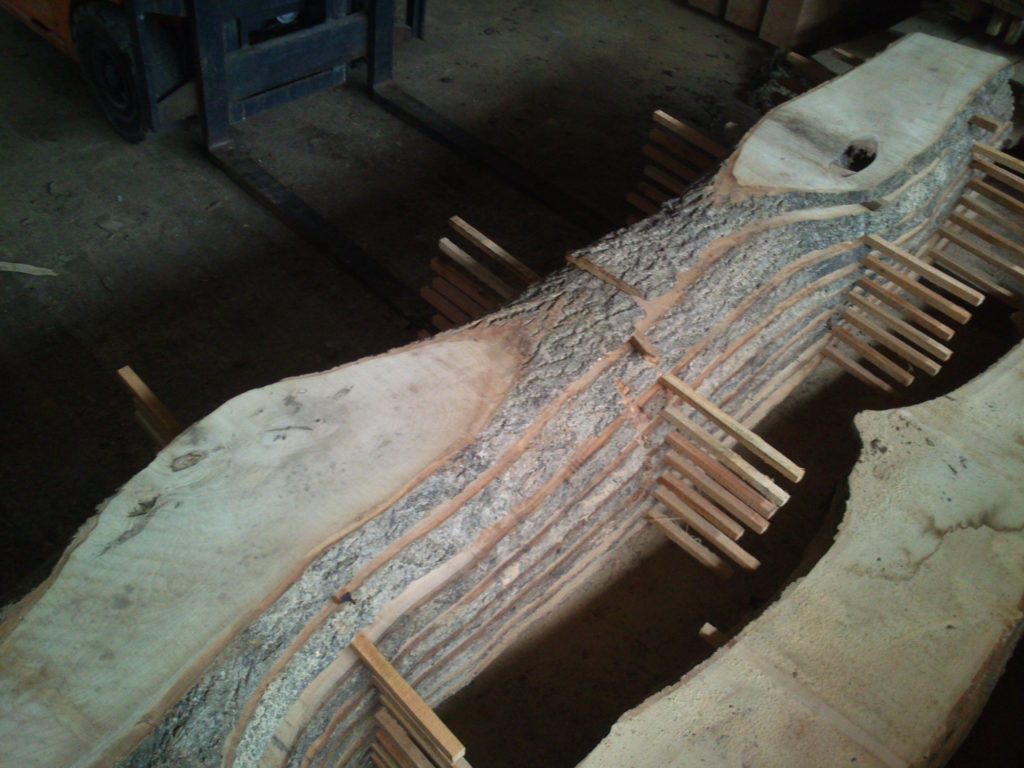 Browse our stock. We only supply local, sustainably grown timber.
Further information about ordering, prices, delivery, terms and conditions can be found in Customer Services.
Other products…