We can trace our products back to the woodland, and often even the stump, from where the timber was harvested. This wonderful resource is then milled, processed and fairly traded. That's it, no tropical timber, no imports.
But the list of what we can and do supply remains no less impressive – a wide range of exterior and interior grade timbers, round wood or milled, hardwood and softwoods, structural and character, kilned and air dried.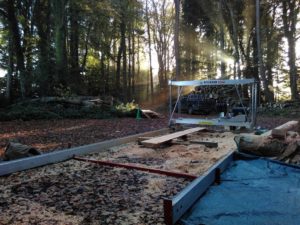 Between Devon Timber and White Wood Management, our practice spans the complete supply chain – together our reputation stands with quality of the trees we help to plant, manage, harvest and process.

Through our associates (sawmills, foresters and processors) and woodland owners whose sites we help to manage, we aim to provide you with timber and services you can be equally proud of buying – knowing that you have helped to invest in the sensitive management of our region's woodlands and at a price that, literally, does not cost the Earth!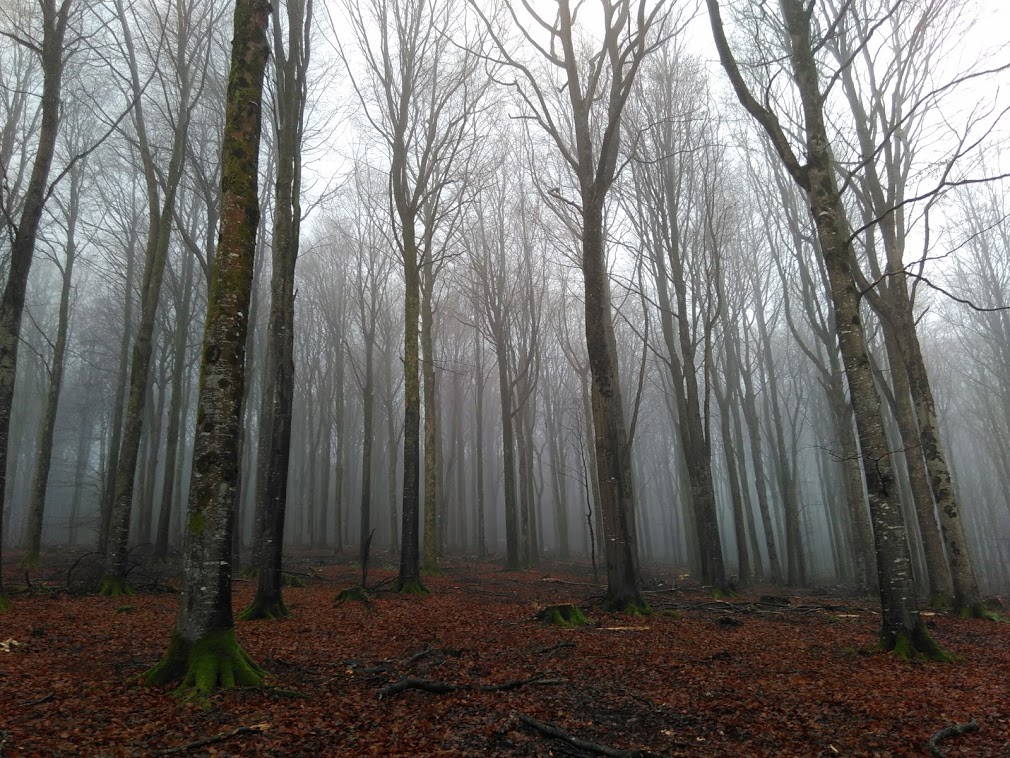 We are fortunate to manage woodland within and around Dartmoor National Park and this sustainable local timber is carefully managed for use locally and for our stocks.
Other products…