Our BM TRADA certification means that we have up to date expertise so maintain best practice in selecting and grading material suitable for structural use.
CE Marking is mandatory for all construction products covered by a harmonised technical specification under the Construction Product Regulations.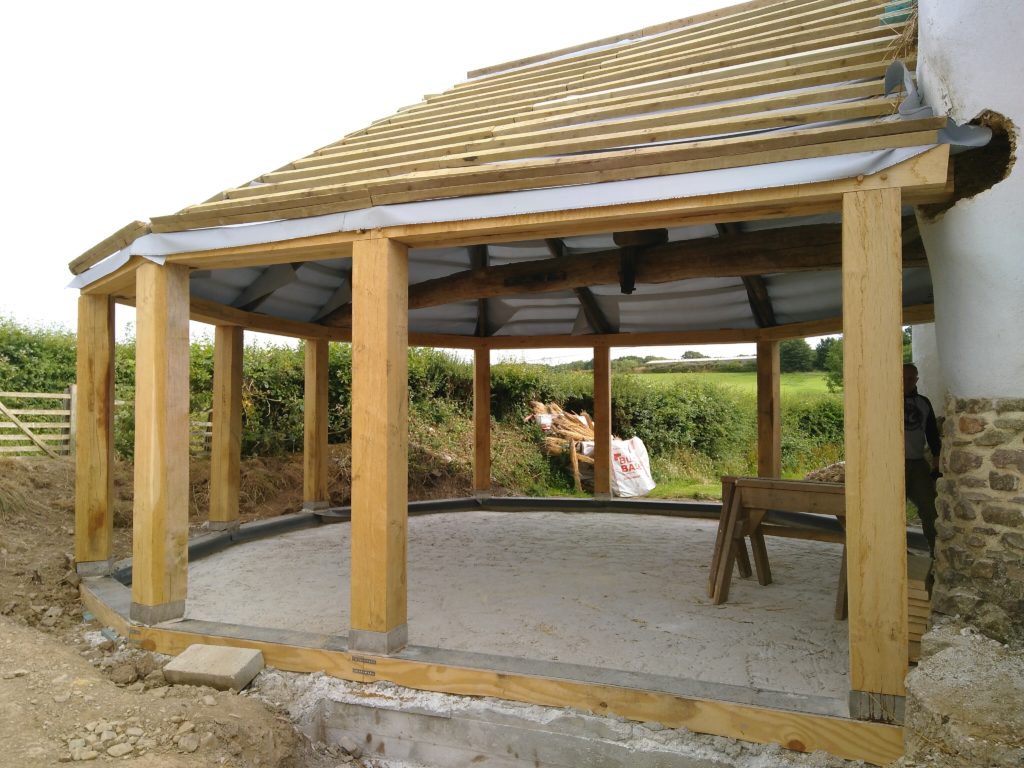 Structural timber can last for centuries when correctly selected and appropriately used. Research work delivered by TRADA and BRE has helped to inform the Visual Stress Grading process and we are assessed and certified annually to ensure we deliver current standards in grading and marking structural timber.
If you have a specific requirement for structural timber please take a look at our interior timber, green timber and timber beams pages.
Please don't hesitate to contact us to discuss your needs. Prices are available on application.
Further information about ordering, delivery, terms and conditions for all our products can be found in Customer Services.
Other products…