We carefully source and process a wonderfully wide range of locally available material such as:
Douglas Fir, Larch, Western Red Cedar, Scots Pine, Spruce (Norway and Sitka), Yew, Redwood, Lawson Cypress, Macrocarpa, Western Hemlock, Thujopsis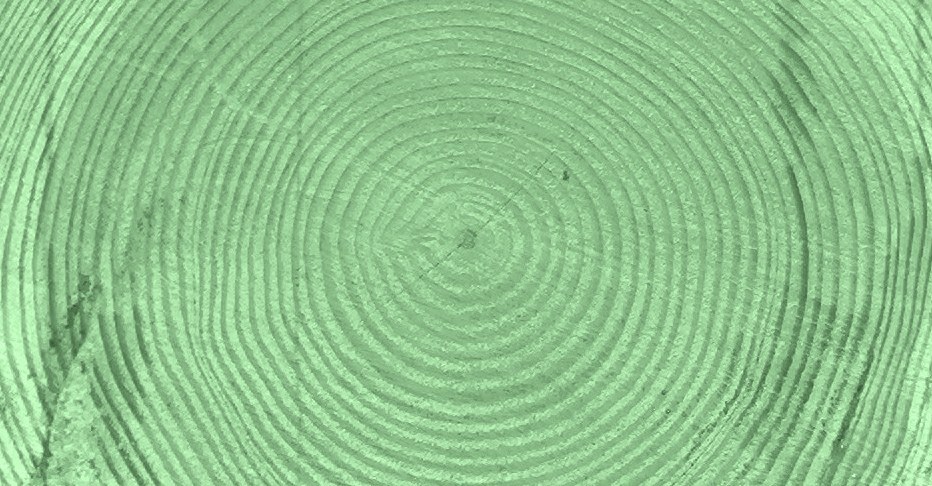 Douglas Fir, Larch, Scots Pine and Spruce can be visually stress graded and CE marked for structural use.
Subject to availability at the time of ordering we can supply greenwood in the round or milled, fully air-dried or kilned.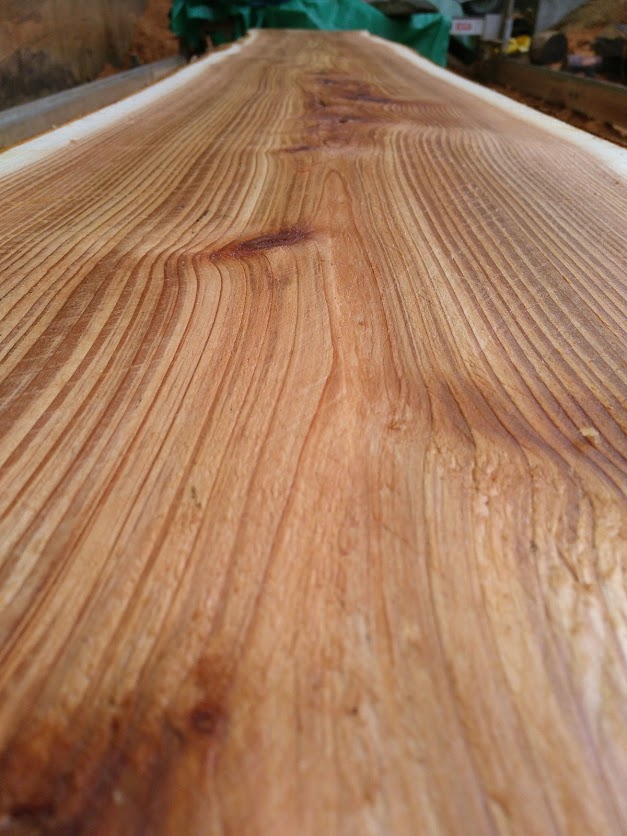 We can provide bespoke structural soft wood timber for your construction projects, large and small. Our TRADA training and BM TRADA certification means we have the expertise to hand in selecting and grading material suitable for structural use.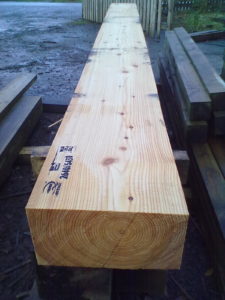 We are experts in selecting and grading material suitable for structural grade timber, visually stress graded according to British Standards (BS 4978 for softwoods) and carrying both CE and BM TRADA Q marks.
We can machine cut and finish timber to size and our mobile sawmill is ideal for producing large section structural beams up to a maximum sectional dimension of 406mm x 203mm (16" by 8") with a maximum mill-able length of 8.2m in both beams and sawn planks.
Browse our stock. We supply a wide range of sawn softwood timbers, all local and sustainably grown.
Lead in times vary, so do contact us to discuss your requirements as early as possible.
We can arrange delivery directly or collection and drop off by courier if required. In respect of machining and direct delivery a lead-in time of about 1 month is currently required to help process and make ready your order given existing commitments. Where we have existing stock that meets your requirements directly 'off the shelf' then turnaround times may be significantly shorter.