We know too that people value the story that goes with the timber in high-end products so can offer a clear audit trail of its origins, milling, seasoning, kiln-drying and machining process.
We apply a visual appearance grade to all our hardwood material sufficient to meet your quality (knot and defect free where needed) and character requirements whilst meeting tight price expectations.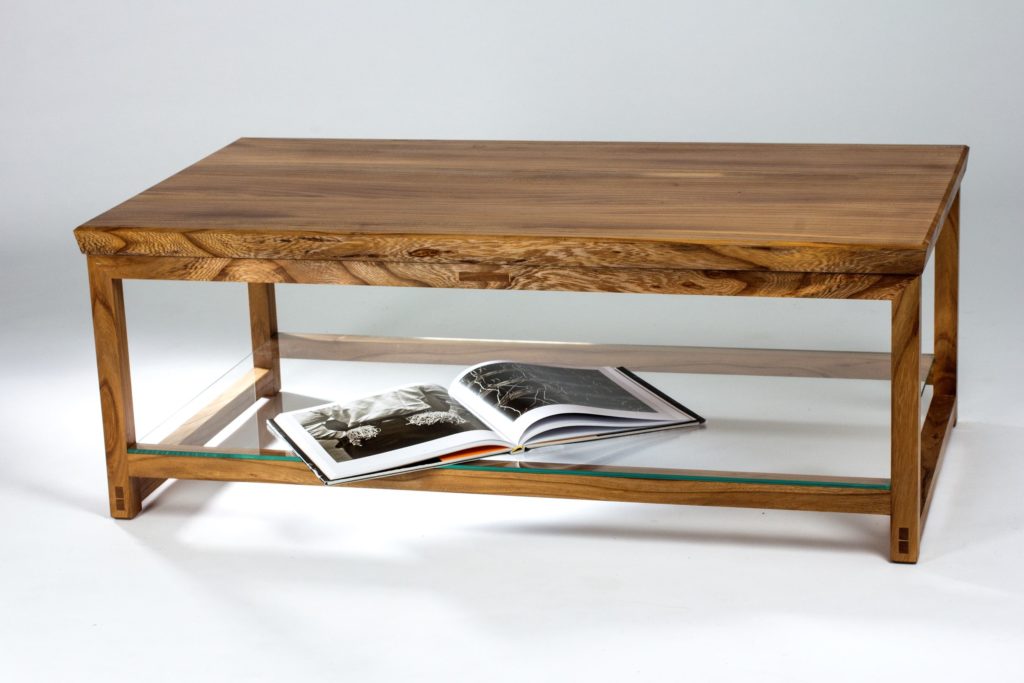 We know, only too well, that it takes time to select and prepare timber that provides ease of working whilst generating minimal waste.
We know that you will have planned ahead and need material promptly to meet with your expectations and requirements. Furthermore we know that you may be looking for a supplier of a special type of timber for a bespoke one off job or longer term project. We can provide technical details where required and consistent pricing with prompt turnaround, if material is available.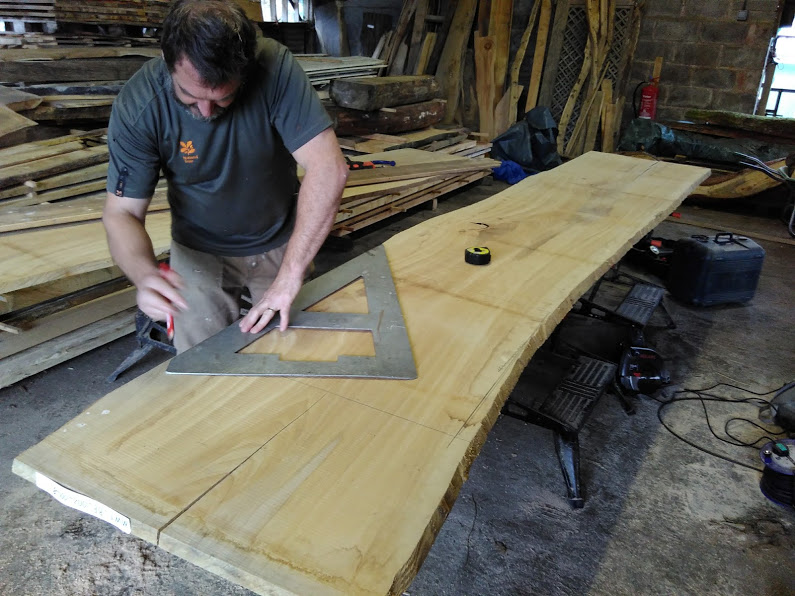 If we can't supply a particular timber or specification we would manage expectations by letting you know speedily and can offer details of alternative suppliers to help save you time in your search for the right material.
Other interior products…