Whether it's for a new build, renovation or extension, we can supply a variety of practical and attractive softwood and hardwood cladding, sawn in square or waney edged finish to protect and finish external walls with a stylish and natural wood product.
Aiming for a traditional or contemporary look? Our cladding/weather-boarding choices will suit your needs.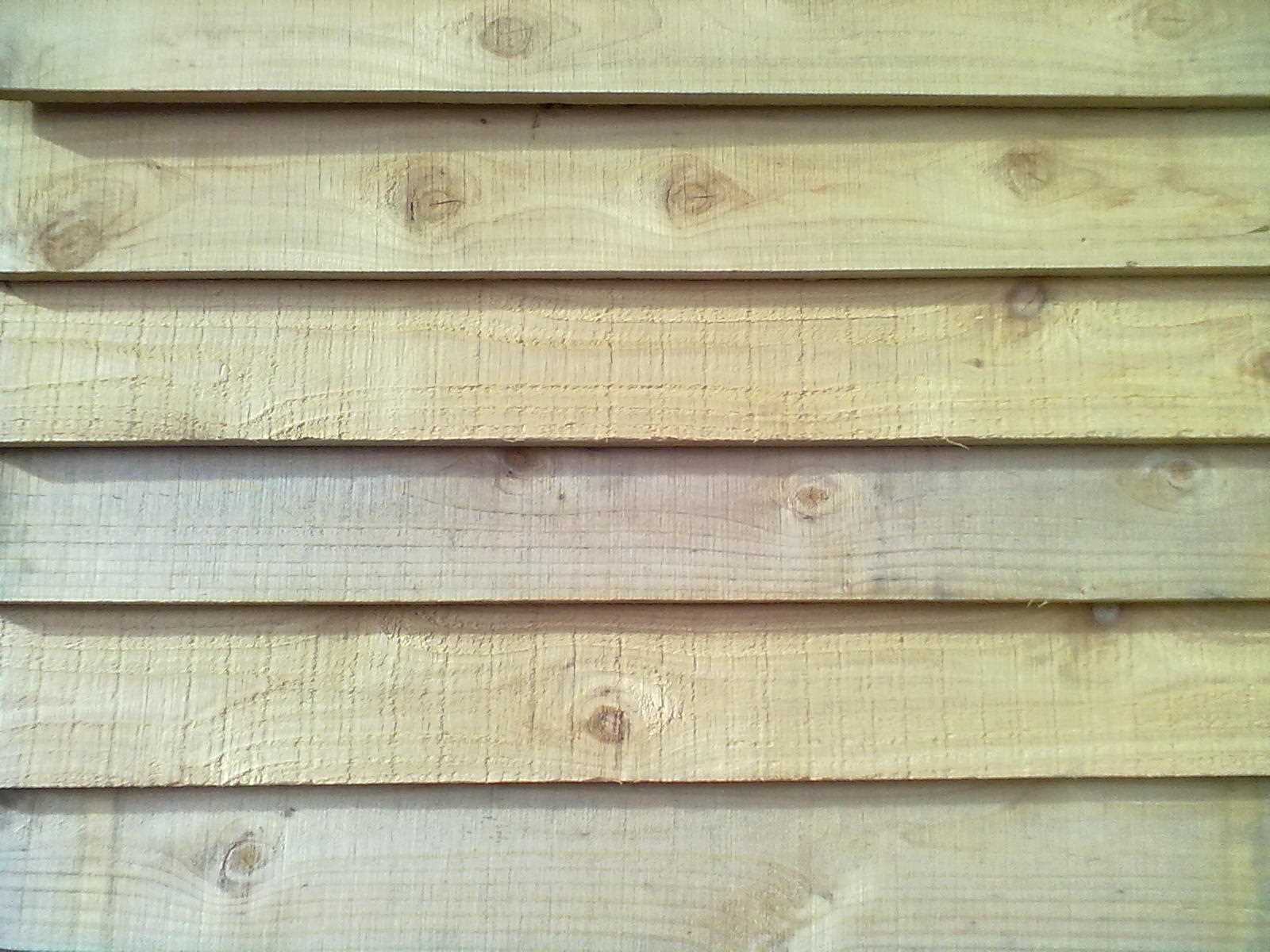 Our hard-wearing but cost-effective Western Red Cedar, Douglas fir or Larch cladding (all softwoods) can enhance the look of any exterior building. Each can take UV protection finishing oils and stains well but can look equally attractive if left to weather naturally to the silver-grey appearance, typical of these exterior grade timbers.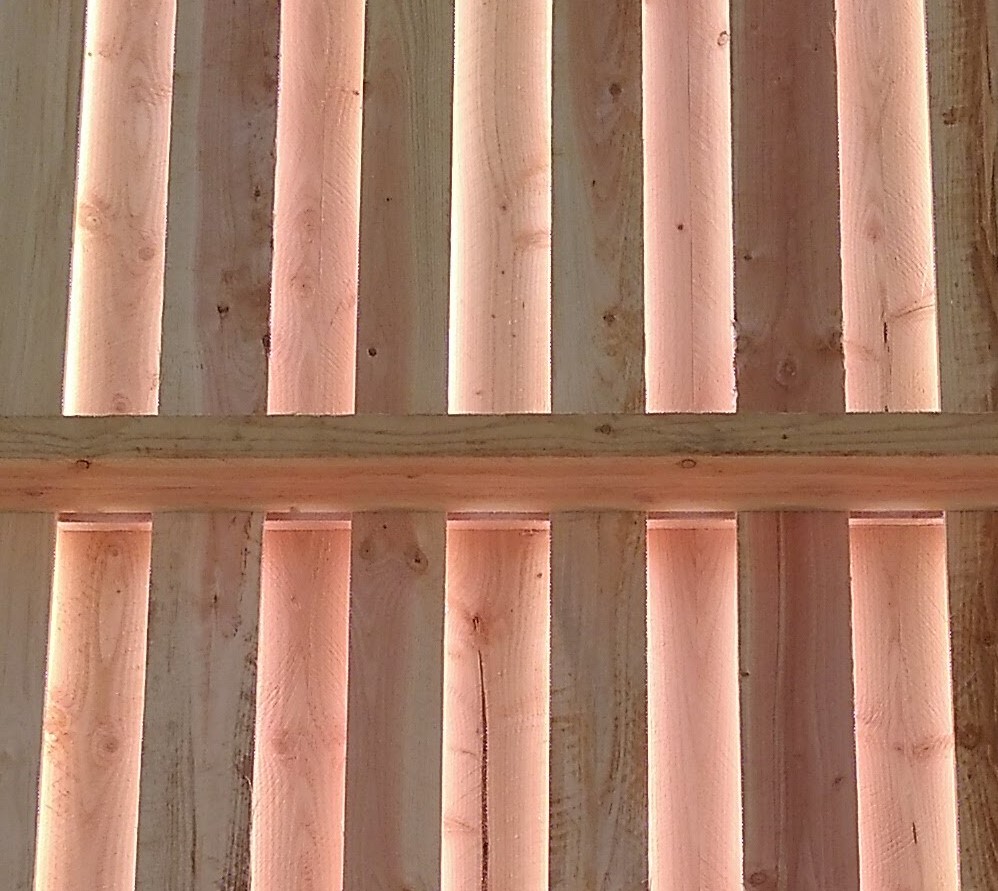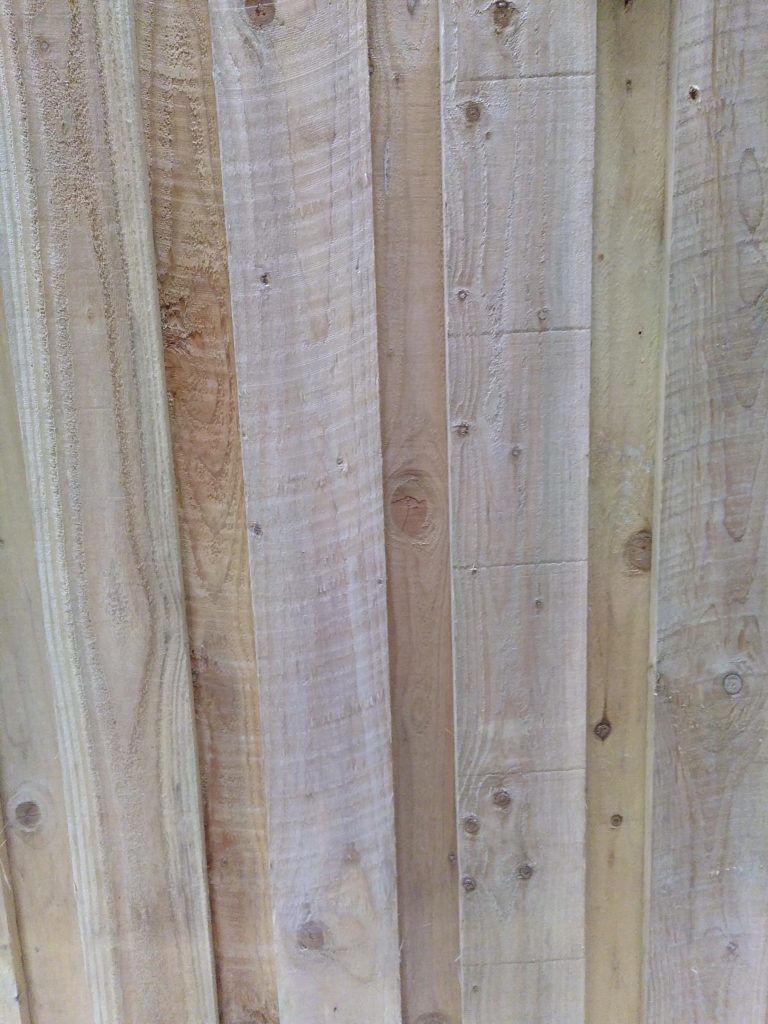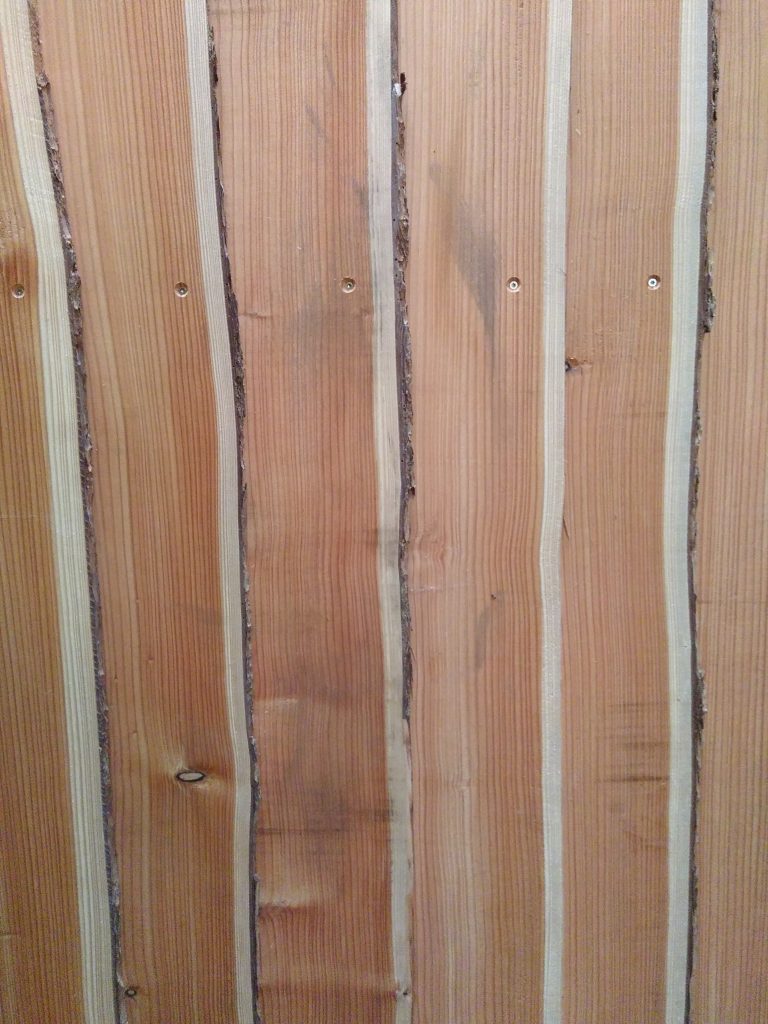 Cladding in oak or sweet chestnut offers a classic appearance to any building and the durability that comes with a naturally slow grown, dense, hardwood material: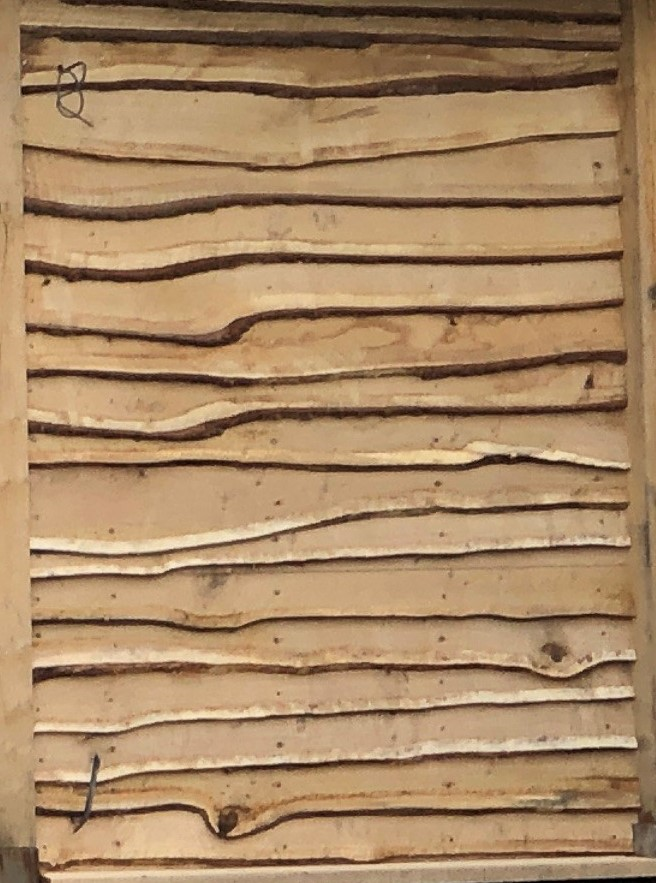 We can supply square sawn and edged boards up to a maximum width of 200 mm (8″) – offering flexibility of use and design to your own requirements
Example costs of each cladding profile (all in softwood and ex. VAT):
Feather edge (tapering section approx 22 mm down to 8 mm thick) (£17/m2)
Waney-edge (15 mm thick) (£15/m2 sawn finish)
Yorkshire and "hit & miss" double skin weatherboard (£21/m2) 
Square edged, sawn (£2.55/m length of 150 mm x 25 mm section)
Browse our stock. We only supply local, sustainably grown timber.
Further information about ordering, prices, delivery, terms and conditions can be found in Customer Services.
Other products…